Ref. A68351
Aluminium CNC FABARM STF12 spring airsoft Flash hider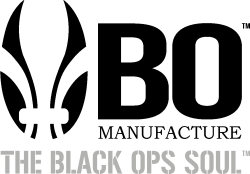 This upgrade flame cover replaces the original one of the replica (in ABS) by a superb realization in Black anodized CNC Aluminum. 100% compatible FABARM STF12 spring product. Screw mounting.
Technical Product Information
Fits with FBARM STF12 spring range only
In France products of categories A, B, C or D are subject to rules of purchase, port, transport and detention. For more details please consult the link below.
Classification of weapons according to the French Internal Security Code