Ref. LG1050
WW2 KAR 98K 1.5j gaz airsoft rifle
MSRP :
299.00 € incl. tax
Pre-order
min. December 31, 2050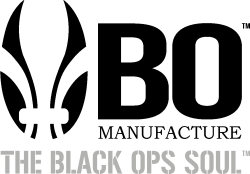 Real wood stock, works with casings!
Very high quality replica, wooden stock, steel trigger block, metal casings (x5), metal barrel and breech.
Technical Product Information
Metal outer barrel
Real wood stock
Adjustable hop-up
gas system
Full metal cylinder head
135m/s, 430fps
Strap assembly by grenadières
Internal barrel 6.02x500mm
Delivered with 5 casings (each casing carries 1 ball)
In France products of categories A, B, C or D are subject to rules of purchase, port, transport and detention. For more details please consult the link below.
Classification of weapons according to the French Internal Security Code