Ref. A60220
M4A1 stock for M4 AEG
Pre-order
min. January 05, 2023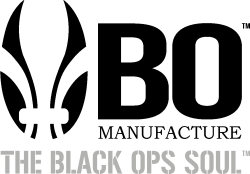 High density polymer construction, rubber stock heel for optimal comfort. Compatible with most AEG and GBBR stock tubes on the market.
Comes with a second, thinner stock butt.
In France products of categories A, B, C or D are subject to rules of purchase, port, transport and detention. For more details please consult the link below.
Classification of weapons according to the French Internal Security Code