Ref. A60230
Black SBR stock for M4 AEG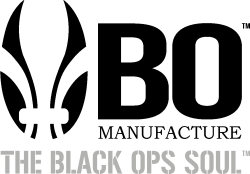 High density polymer construction, rubber stock heel for optimal comfort. Compatible with most M4 and AR15 AEG and GBBR stock tubes on the market.
SKU
Item designation
French Law
Colors
MSRP

SKU

A60230

Item designation

Black SBR stock for M4 AEG

French Law

Vente libre

Colors

Black

MSRP
In France products of categories A, B, C or D are subject to rules of purchase, port, transport and detention. For more details please consult the link below.
Classification of weapons according to the French Internal Security Code