Ref. A61511
Metal Bipod low swivel mount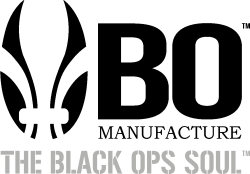 Automatic extension by push button, fully closed model
Bipod featuring a sturdy foldable arm with external tension spring.
Supplied without swivel to Picatinny adapter.
Technical Product Information
Height: 6 '' to 8.1 '' or 15 to 22 cm.
In France products of categories A, B, C or D are subject to rules of purchase, port, transport and detention. For more details please consult the link below.
Classification of weapons according to the French Internal Security Code